Courtney Clinton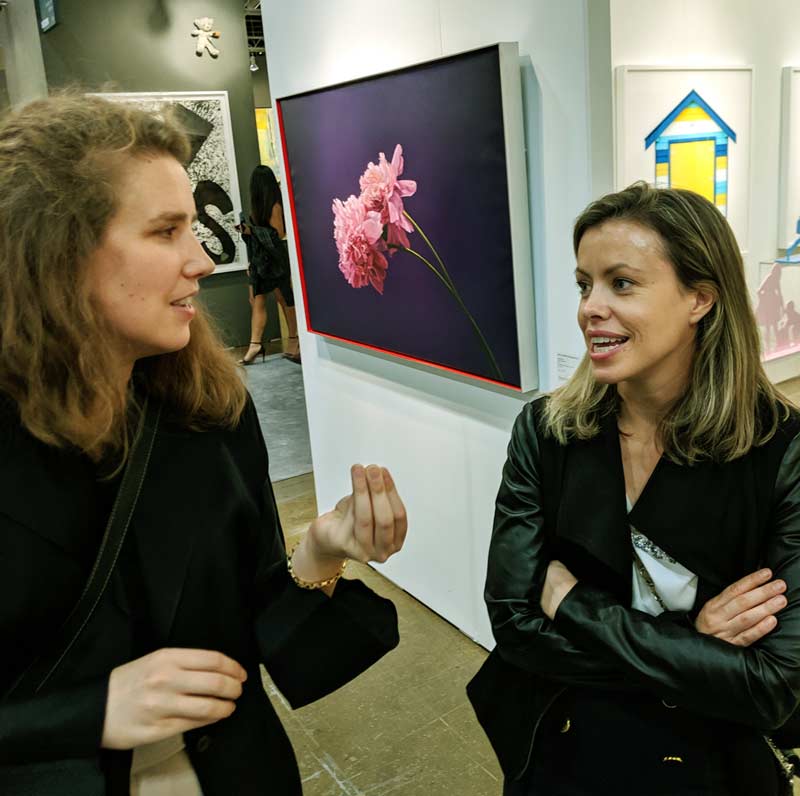 Courtney Clinton is a Canadian Art Advisor specializing in Art as an Investment, Historical Art and Contemporary Canadian Fine Art.
Using a process that combines critical research and market data, her aim is to demystify the art market for collectors.
"I help clients source important works and understand an artists market value."
As a consultant she has executed deals with many of the top Canadian Fine Art Galleries and Auction Houses, including Nicholas Metivier Gallery, Mayberry Fine Art, Alan Klinkhoff Gallery, Heffel Fine Art Auction House, and Waddington's Auctioneers and Appraisers. She has written catalogue essays for galleries including Han Art and BBAM!. She currently sits on the board of Centre des arts actuels Skol .
Before launching her Art Advisory practice, Courtney developed her knowledge of the art market, over five years, working in sales and administration for the gallery world and culture sector. Working for the Montreal Gallery, Han Art, she sold important Post-War and Contemporary Canadian Fine Art (including, Dorothy Knowles, Greg Hardy) and represented the gallery and artists at Art Toronto, Canada's largest art fair.
Courtney is an art consultant with a unique perspective on art. One that merges creative and business thinking. Her analytical approach to buying art builds on her university studies in economics and her passion for painting is a product of her training as a painter.
Contact
Based in Montreal, QC, Courtney is available to meet with clients in both Montreal and Toronto. To learn more about working with an art advisor contact Clinton Art Services.