My top three picks for great art talks to take advantage of next week as part of Art Toronto! With so many free art talks happening digitally it is easier than ever to get informed.
I've pulled out a couple great talks that focus on culturally significant artists that have been recognized by both the market and important public institutions.
London and Jack Bush
Sunday November 1 at 1PM EST, Michael Gibson Gallery will host a virtual talk with the Director of the Jack Bush Catalogue Raisonné project, Sarah Stanners. She will discuss a 1973 work by the artist, London #8.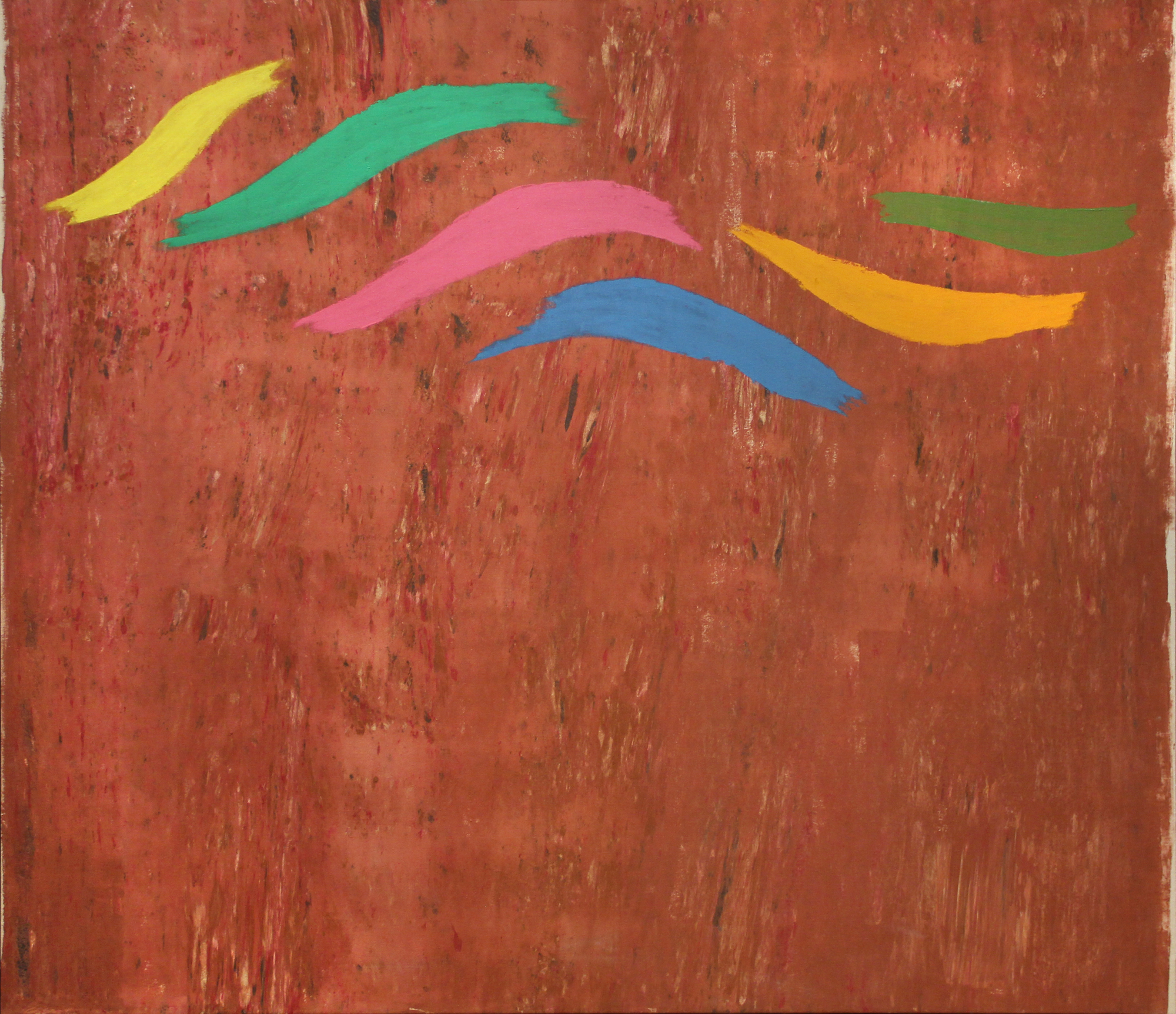 I love that the talk will focus on an single work! Stanners will give context to the work by exploring Bush's late career when he was at the height of his international success.
Early Michael Snow
November 4 at 3PM EST, the Art Gallery of Hamilton will host a virtual talk with the curator James King of the exhibition, Early Snow: Michael Snow 1947 – 1962.
The exhibition will look at the first 15 years of Snow's career before he left Toronto for New York. Viewers are invited to consider this period of experimentation and its influence on Snow's later iconic Walking Women series.
Added bonus the gallery Michael Gibson Gallery has three photographs by Michael Snow on offer at their Art Toronto Pop up show at the Stephen Bulger Gallery.
Dale Chihuly Drawings
On November 8 at 7:30 PM EST, the Sandra Ainsley Gallery is hosting a virtual opening for their Dale Chihuly exhibition. As a Montrealer this American glass art artists has a special place in my heart! I absolutely love his sculpture, the Sun, that stands outside the Montreal Museum of Fine Arts !
Chihuly takes the tradition of glass art and brings it into the realm of large scale installation sculpture. Chihuly is a creative force that bridges an American West Coast aesthetic with the Italian glass blowing tradition. I'm especially excited that this show will include examples of his drawings.
Talks will be hosted on the Art Toronto online portal. Fair runs October 28 until November 8th.
To Organize a virtual visit of the fair or for more information on my services please contact Clinton Art Services.