In May 2020, due to COVID regulations, the Canadian live auctions were postponed. Heffel rescheduled their spring sale for July 15th. Waddington's and Cowley Abbott postponed their sales until September 17th and 24th respectively.
How has the economic uncertainty of the pandemic affected the Canadian art market?
Going through the results it is clear that the Canadian art resale market (secondary market) has proven to be resilient to the negative economic effects of COVID. Post COVID auction sales averaged a sell through rate of 85% – which is actually up from 80%, in Fall 2019.
Top Sales
At the top of the market, Heffel sold an Alex Colville and a Jean Paul Riopelle for $2.4 million and $1.2 million respectively. Waddinton's had a standout sale of an early Lawren Harris (Lot 42) selling well above it's estimate and reaching a realised price of $132,000. Cowley Abbott's cover lot a David Milne (Lot 9) and a late addition Guido Molinari (Lot 48a) both sold for $82,600.
Female artists from the Group of Seven era (1915 to 1930) did very well. At the Heffel sale Yvonne M. Housser (Lot 129) set a new artist record with a $202,250 sale. Montreal artist Kathleen Morris (Lot 17) set the stage at Cowley Abbott with a $62,150 sale.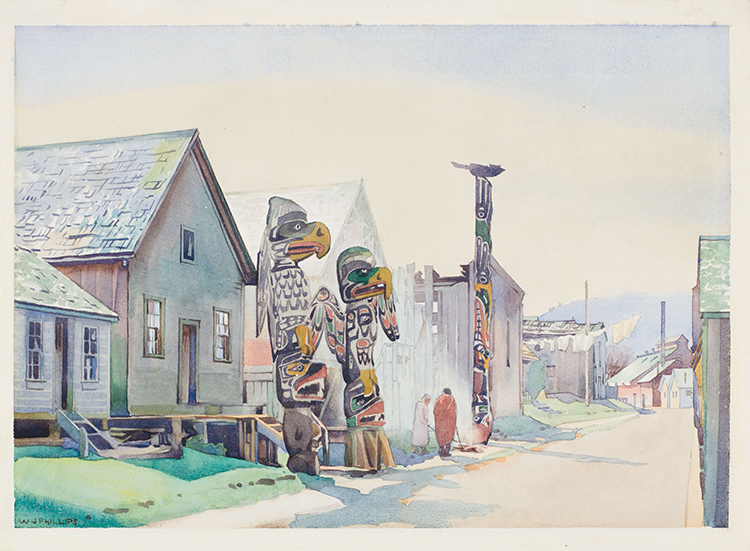 The usual names dominated the top end of the market: Jean Paul Riopelle, Lawren Harris and Tom Thomson. But from an investment perspective, I'm more interested in the artists who most exceeded their pre-sale estimate. Two standouts that sold five times their low estimate were a Walter J. Phillips watercolour (Lot 101) selling for $157,250 at Heffel and a William Perehudoff (Lot 8) selling for $66,000 at Waddington's.
Contemporary Art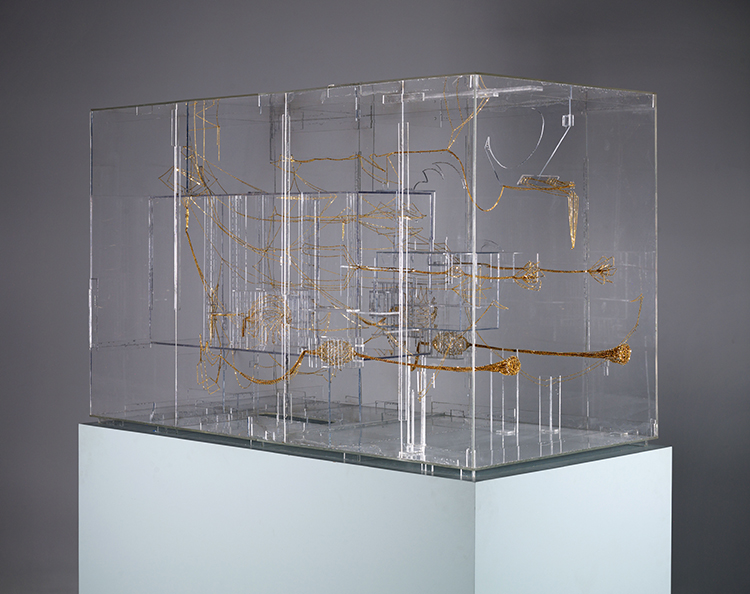 There were of course a handful of disappointments. I was surprised to see a David Altmejd (Lot 28) sculpture at Heffel go unsold. Especially after the sensational 2015 exhibition, Flux, of his work at the MAC in 2015! In my opinion the sculpture would make a great addition to a corporate collection showcasing contemporary Canadian art.
Despite an impressive offering, sales of contemporary art at auction remain soft. Unlike the United States, Canada does not have a developed secondary market for living contemporary artists (anyone who started working after the 1990s).
Waddington's offered an iconic Wanda Koop (Lot 51) that sold below it's estimate and Cowley Abbott had an early David Alexander (Lot 71) that failed to sell. For collectors with a little patience there is definite opportunity in purchasing contemporary art at auction.
Kent Monkman (Lot 29) was the only contemporary artist to bulk the trend selling at Waddington's within its presale estimate for $40,000. This is the artist's third market setting sale in the last 12 months, following a realised price of $82,500 in June 2020 at ByDealer's and $91,500 in November 2019 at Waddington's.
The next live auction cycle will take place in late November. The market will have to face the US election outcome and COVID but with the information available to date we can expect resilience.