There are a couple great pop up shows opening in Toronto this weekend as part of Art Toronto !
Historic Art
Calgary gallery Masters Gallery will be exhibiting works in the Four Seasons Hotel through till November 1, 2020. They've brought an impressive collection of Impressionist, Group of Seven and Automatiste era art. For anyone who wants to get to know Quebec abstract art beyond Jean-Paul Riopelle, they have a beautiful Marcelle Ferron and Lise Gervais on display!
Photography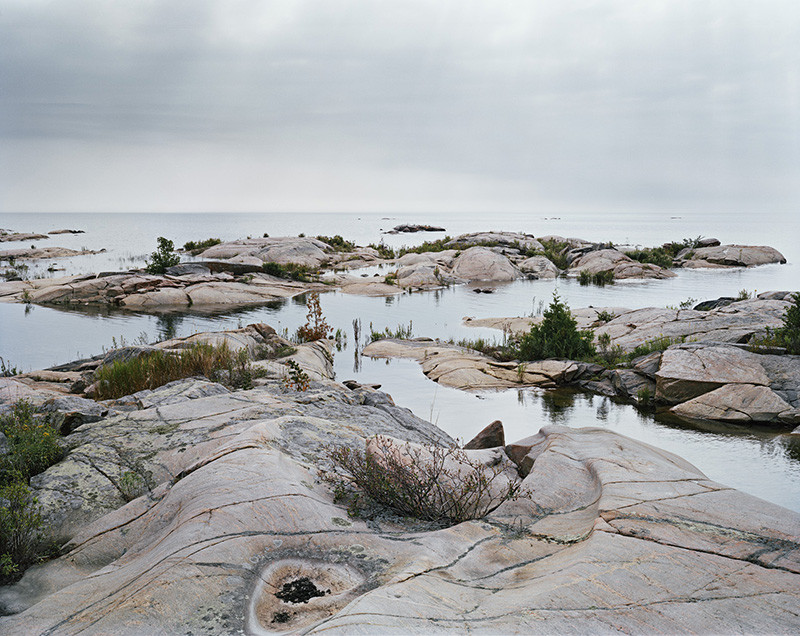 Over at the Stephen Bulger Gallery five contemporary galleries have joined together to organize a kind of mini fair. Galleries include London's Michael Gibson Gallery, Montreal's Pierre-François Ouellette Art Contemporain, Calgary's Trepanier Baer Gallery and Vancouver's Wil Aballe Art Projects. This will be a great show for anyone looking to see great examples of Canadian photography. Michael Gibson will have a selection of photos by Michael Snow. Stephen Bulger will show works by Joseph Hartman – who did one of my all time favorite series on the studios of famous Canadian artists!
Painting
Finally the René Blouin Gallery and Gallery Division merged to form Blouin Division this summer. They will host a show featuring a selection of artists from both galleries in their Toronto space. As an added bonus Georgia Scherman Projects will also be using the space to showcase their roster of artists. The two shows promise a great collection of contemporary painting including works by Wanda Koop, Marie Claire Blais and Melanie Authier!
Book a private gallery tour or for more information on my services please contact Clinton Art Services.